---
Gallery (please also see the drop down menu for further photos)
When we first realised that Penlow field was here - this is what we had to contend with to even get to it!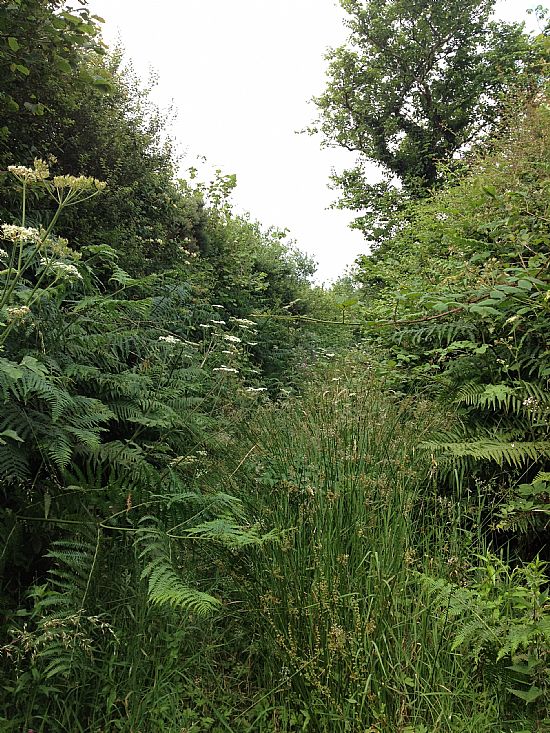 This is how it looked after several hours of hard work, blood, sweat and tears!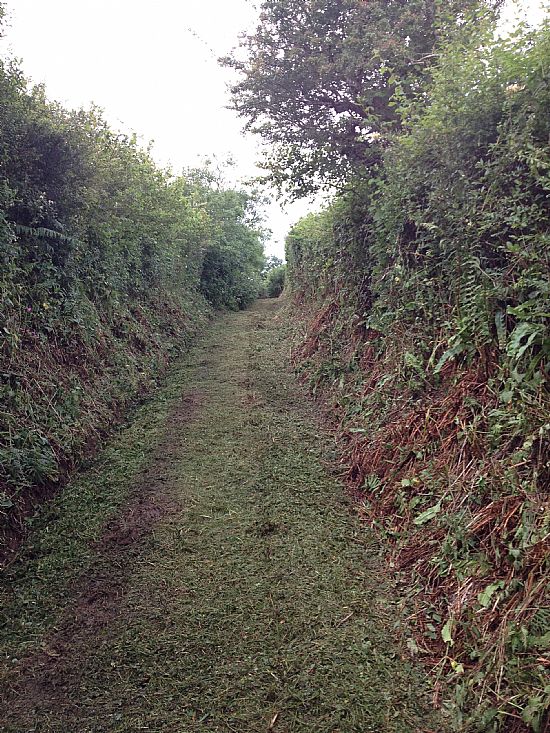 Then the next step was to add drainage and make the road suitable for cars: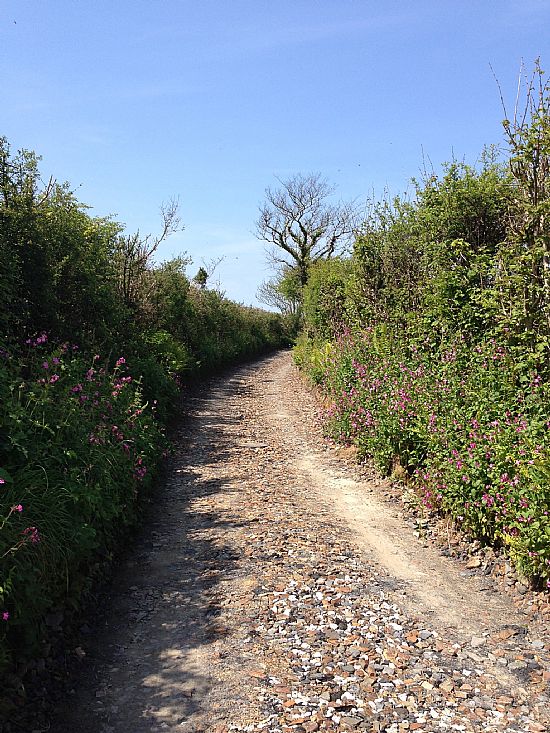 We then surfaced the lane using recycled road planings. The photo below is after a recent re-coating in 2020.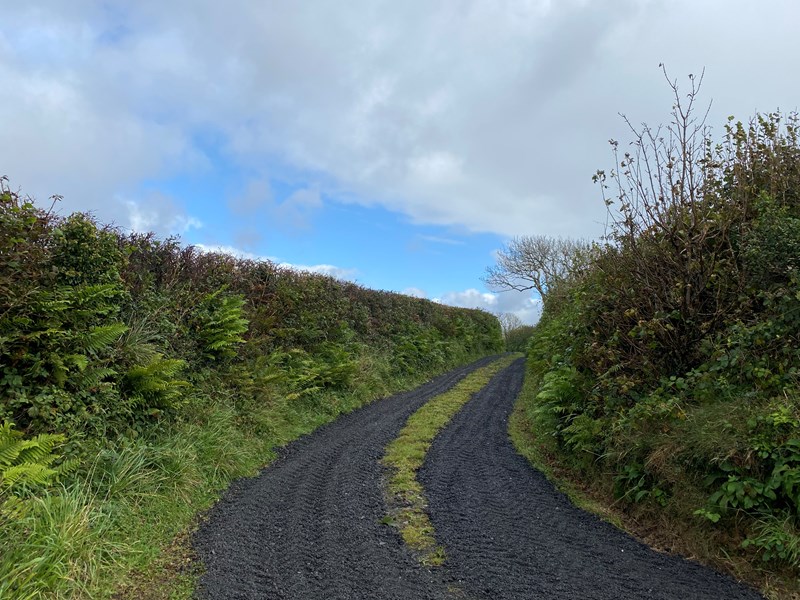 ---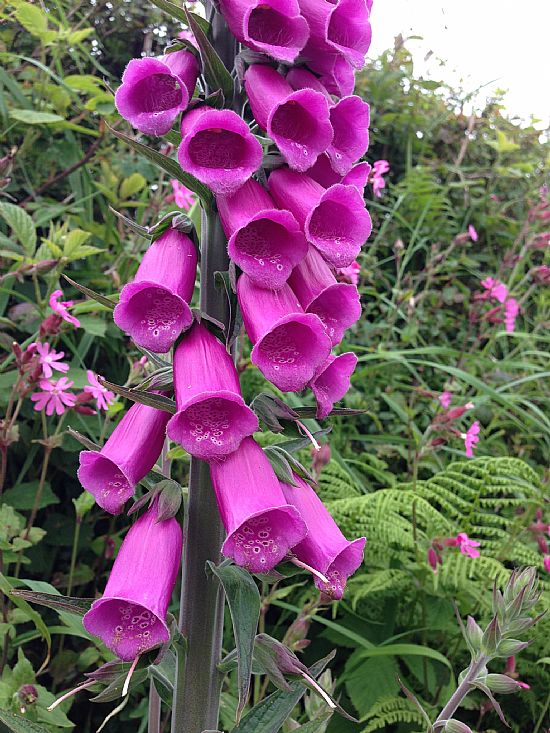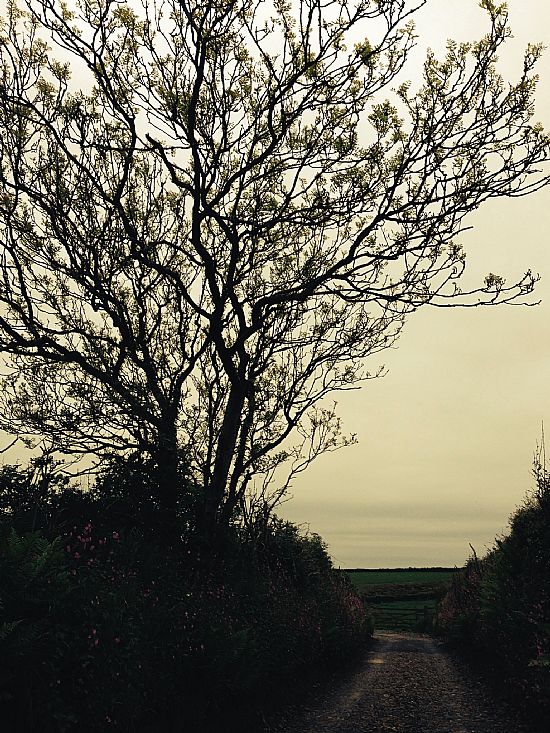 ---