Forest School News
Added at 11:26 on 03 November 2021
Penlow Forest School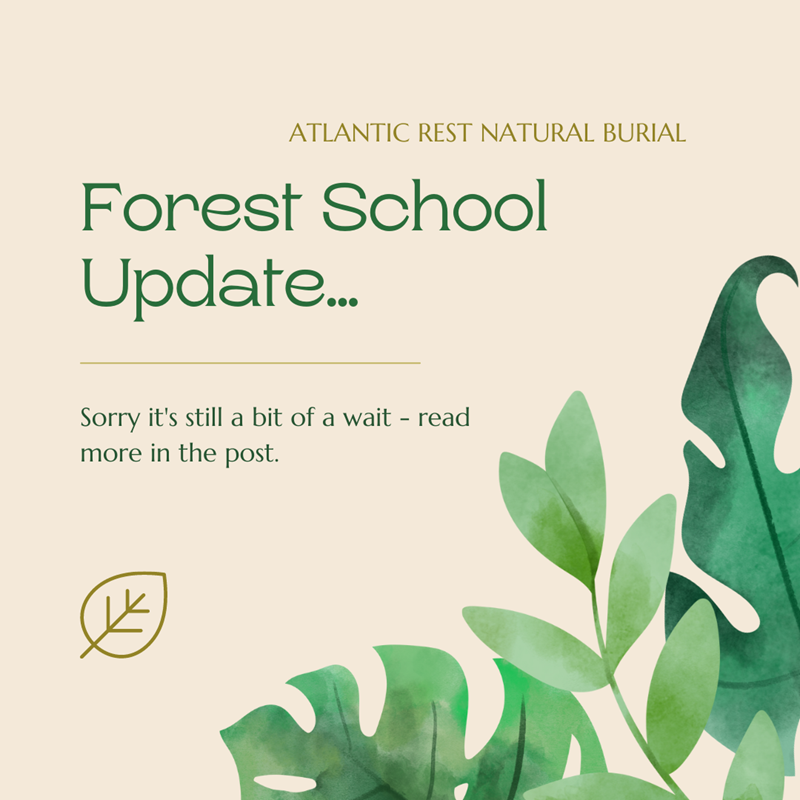 As you may already know we are creating a forest school pilot scheme. We will be offering free of charge to children of early years and primary school age, in conjunction with an educational fund that we are creating.
We had hoped that this would start in September to coincide with the new academic school year but unfortunately this wasn't to be.
There have been lots of things going on in the back ground to bring this to fruition along with a few things that have caused a delay or two.
I just wanted to let everyone know that this will be 100% going ahead and is something that I've wanted to make happen, pretty much since we opened in 2014!
Our aim is to start the pilot sessions in February 2022. The weather has turned too much now to be able to start until this winter weather is over.
I look forward to letting you all know more when there is more news to share. There are already over 100 childrens' names down, whose parents would like them to attend these sessions.
So please keep eye out for future news and although I have names of parents - via Facebook is the only way I can contact anyone; so please do drop me an email so I have another way to contact you about the future plans.
My email is: sheridon@atlantic-rest.co.uk
Thank you