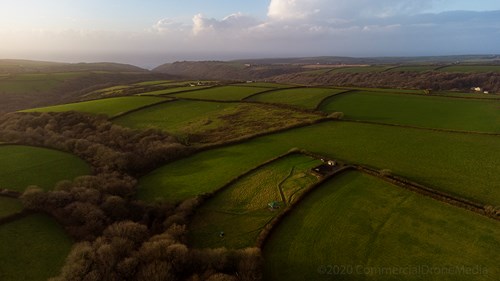 Two beautiful drone images
Added at 18:16 on 01 January 2021
Just before Christmas we were sent these two beautiful drone images by Paul of Locian Photography.
We are hoping to be able to along with Paul's help in 2021 and some warmer weather be able to produce some more images including a video tour of the site so please keep your eyes peeled for that!
For now - please enjoy these beautiful images.